Lagos, September 13th 2014.
Waje stopped by our studio on Saturday to get glammed for her performance at Mo Abudu's 50th Birthday celebration. For he look, she wanted neutral eyes and a bold dark lip. I went for some sparkle on her eyes, a defined crease and of course as per her request a dark plum lip…
Get Waje's Look, here is the products break down.
Sleek Makeup Translucent Pressed Powder*
Cover Girl Queen Collection Natural Hue Bronzer in Ebony Bronze*
Sleek Makeup Face Contour Kit in Dark
La Femme blush in Sienna
OFRA Cosmetics Semi Permanent in Light Brown*
Wet "n" Wild Liquid eye liner in Black*
Magnolia Makeup
Loose
Eye shadow in Sugar cane* (lid)
Magnolia Makeup
Loose
Eye shadow in Puddin* (crease)
Magnolia Makeup
Loose
Eye shadow in Desire* (crease)
Magnolia Makeup
Loose
Eye shadow in Sphinx & Camel* (brow bone)
Amazing Shine
Human Hair lashes in #43*
She loved it and so did we, here is a look at her gorgeous dress by TrishO Couture
On stage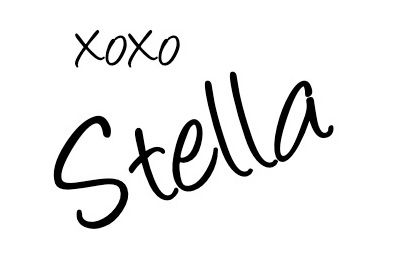 Stella's Addiction the Sole Distributor of Magnolia Makeup in Nigeria approved by the brand