Lagos, Saturday February 8th 2014.
This Saturday, Tonia came in for a makeover on her way to a wedding. I was thrilled not only because she was a delight to work with but also because I've been threading her brows and fixing her lashes for months and this was her first time in for a makeover.
She wanted a look that was kind of smokey so I went for a blue smokey crease to match her outfit, a neutral lid with pink under tones and bright red lips to go with her accessories and nails. She wasn't sure about the lips but after she saw these pictures she was all in 😉
RCMA Foundation
Mary Kay Concealer in Yellow
Sleek Makeup Face contour kit
Sleek Makeup Translucent Loose Powder
Fashion Fair blush in Plum Rich
OFRA Semi Permanent Waterproof Brow Gel in Light brown*
Urban Decay Eye Shadow primer potion In Sin
Urban Decay Toasted eye shadow from the Naked Palette
Magnolia Makeup Loose Pigment in Tchoupitoulas* (matte dark blue)
Magnolia Makeup Loose Pigment in Puddin* (matte warm brown)
Sleek Makeup
DipIt eyeliner in Black*
Zaron
eyeliner in Black Velvet*
Peggy Sage Divine Cils Mascara in Black*
Cinema Secrets Lip liner in Persimmon*
Peggy Sage
Lipstck in Le Rouge*
I love the look, what do you think?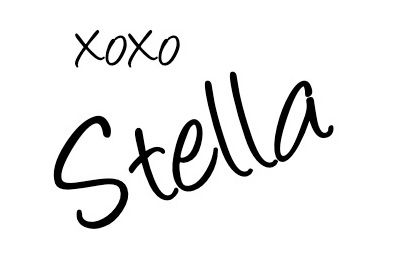 *Products available at Stella's Addiction Boutique
Stella's Addiction the Sole Distributor of Magnolia Makeup in Nigeria approved by the brand