Look who found another pink makeover and just in time too.
Gbemi stopped by our new Studio in Lekki for a makeover. She wanted a simple makeover to go with her all pink outfit. I was instructed to do her makeup so her friends would think she did it herself…I tried I really did LOL
MAC Matchmaster Foundation
AJ Crimson Cream Foundation
Magnolia Makeup Powder Foundation*
La Femme blush in Magenta*
Makeup Forever Aqua brow #3
Urban Decay Eye Shadow primer potion in Original*
Magnolia Makeup loose pigment in Birthstone*
Urban Decay Toasted eye shadow from the Naked palette
Makeup Forever eye shadow in #307 (matte black with silver sparkle)
Inglot DS 463 eye shadow (light beige)
Sleek Dip it liquid eye liner in black*
Peggy Sage Oriental Kohl eyeliner*
Peggy Sage Divine Cils Mascara in Black*
Zaron Lipliner in Prune Juice
Makeup Forever Rouge Artist Intense in #31 (yes I am shamelessly loving this lip combo at the moment)
Remember Ladies, early detection is the best way to beat Breast Cancer, so please check yourself regularly. For info on how to check yourself
CLICK HERE
.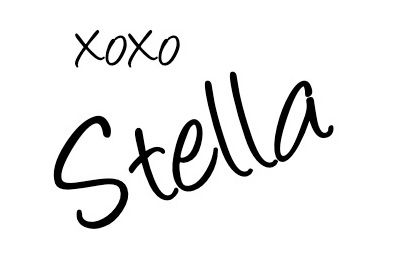 *Products available at Stella's Addiction Boutique
Stella's Addiction the Sole Distributor of Magnolia Makeup in Nigeria approved by the brand