Last weekend was awesome! By the end of the day I practically passed out but it was worth it!
My studio just opened at 10 Balarabe Musa Crescent in Victoria Island Lagos in the Apples and Oranges Spa which also launched this weekend.
Working on Apples and Oranges ushers…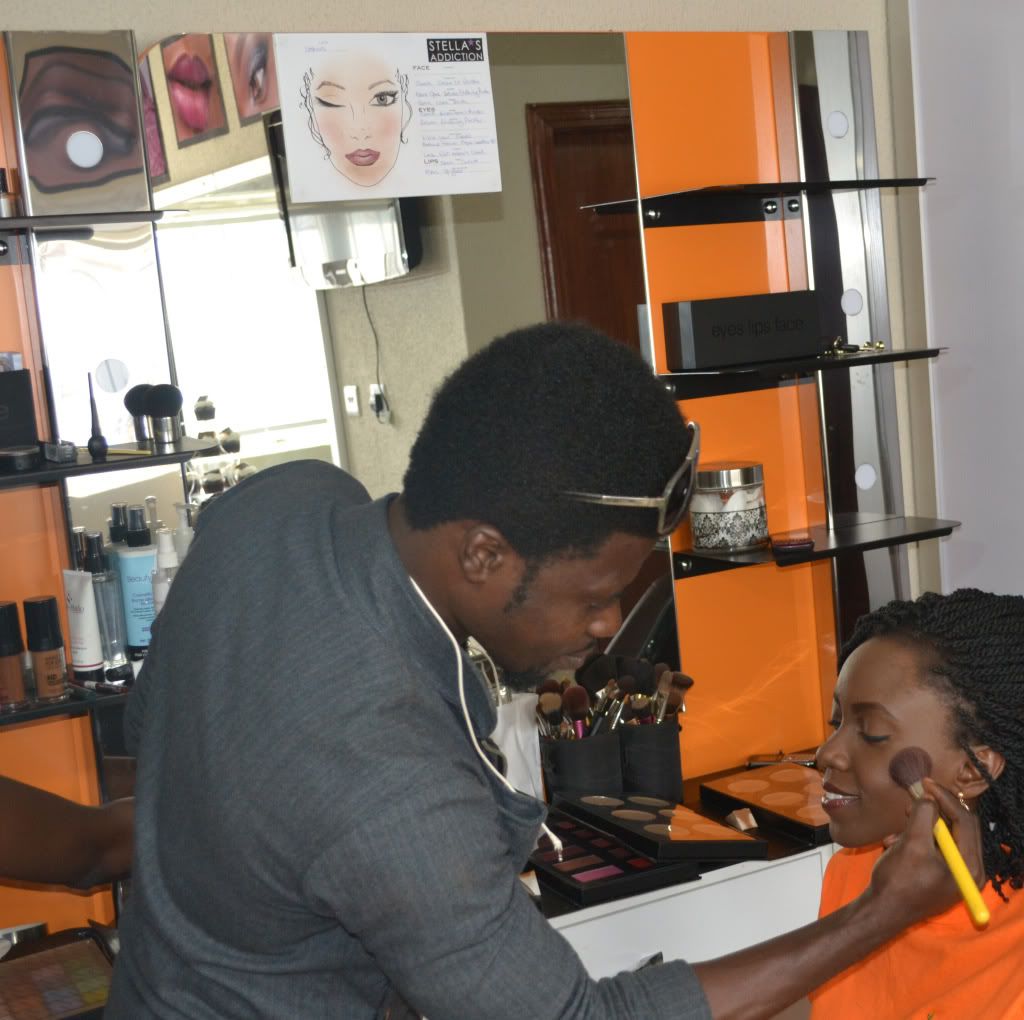 Guest MUA Darlington lending a much appreciated helping hand…
Light Camera action, working on Amaka…
Teju Babyface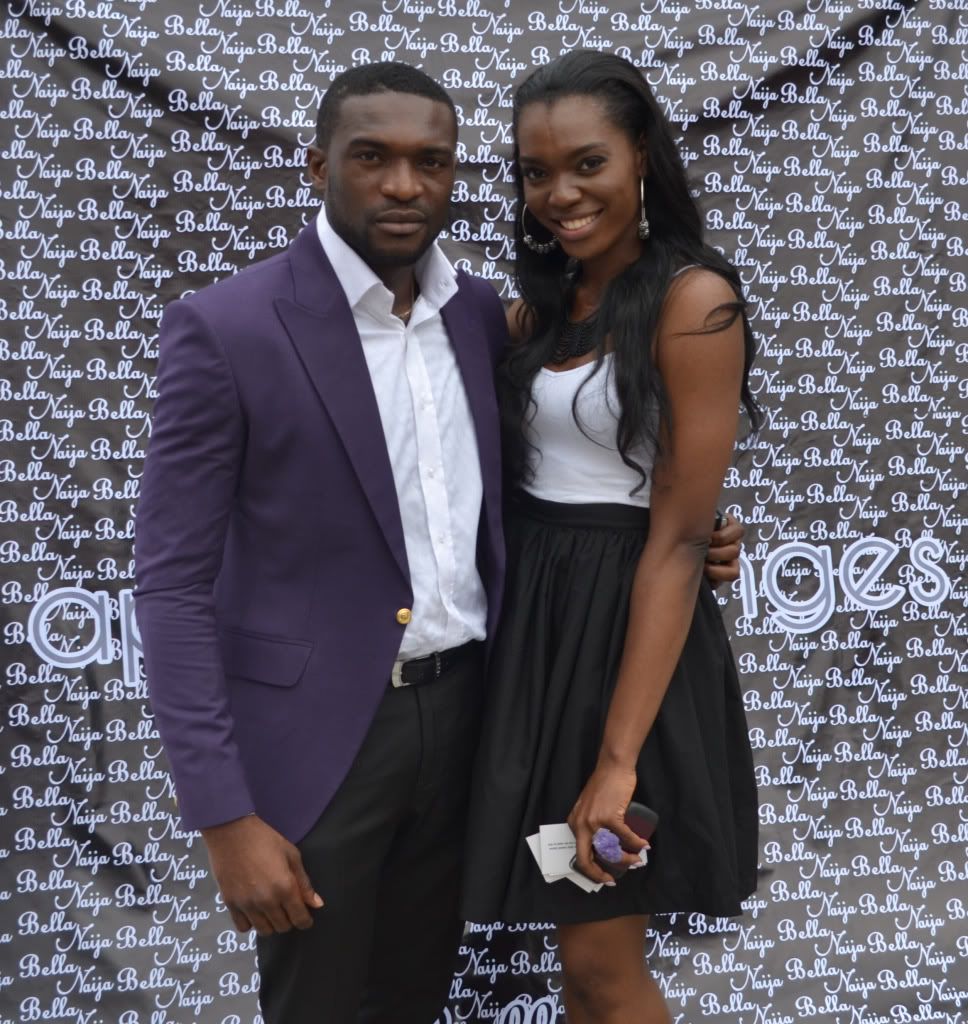 Keneth O (Mr. Nigeria 2010)
At the end of the day I finally got to take a bite 🙂
A big thank you to everyone who came out to support me, especially my friends who were with me all day. This is just the beginning so if you missed the launch you can always stop by 😉
xoxo!