On the 13th of March I attended The
Journées de l'ongle et du Maquillage by Spa Mondial & Beauté.
The event is mostly about beauty from a well being perspective but last year they introduced a new section: Journées de l'ongle et du Maquillage (day of make up and nails). The event within an even comes complete with student and pro competitions in make up and nails. Last year I was disappointed they didn't have a lot of make up but the nail section kind of made up for it and thus was my introduction to nail art 😉

This year I think there might have been even less make up but I didn't mind because I went for the nail art. It was much bigger this year with tons more exhibitors.

Enough talk…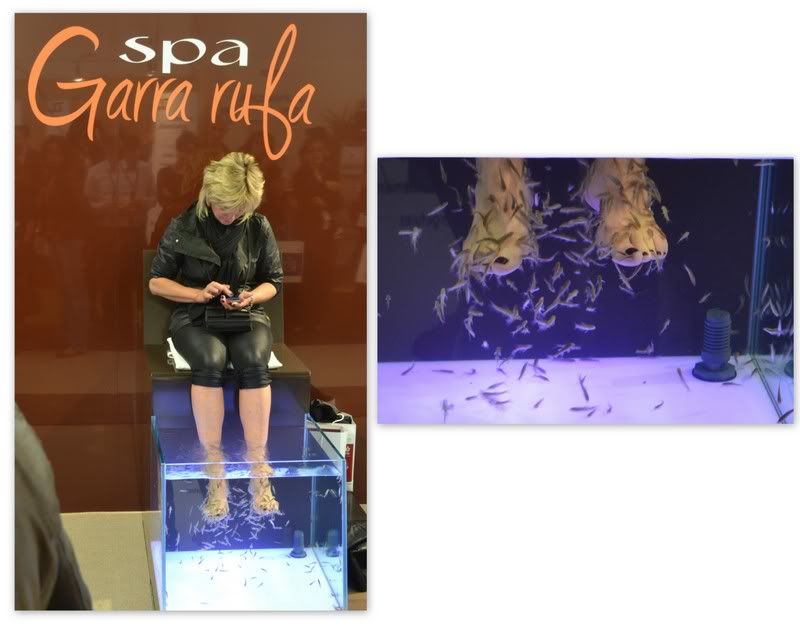 Yes you are seeing right, its not just in the movies anymore 🙂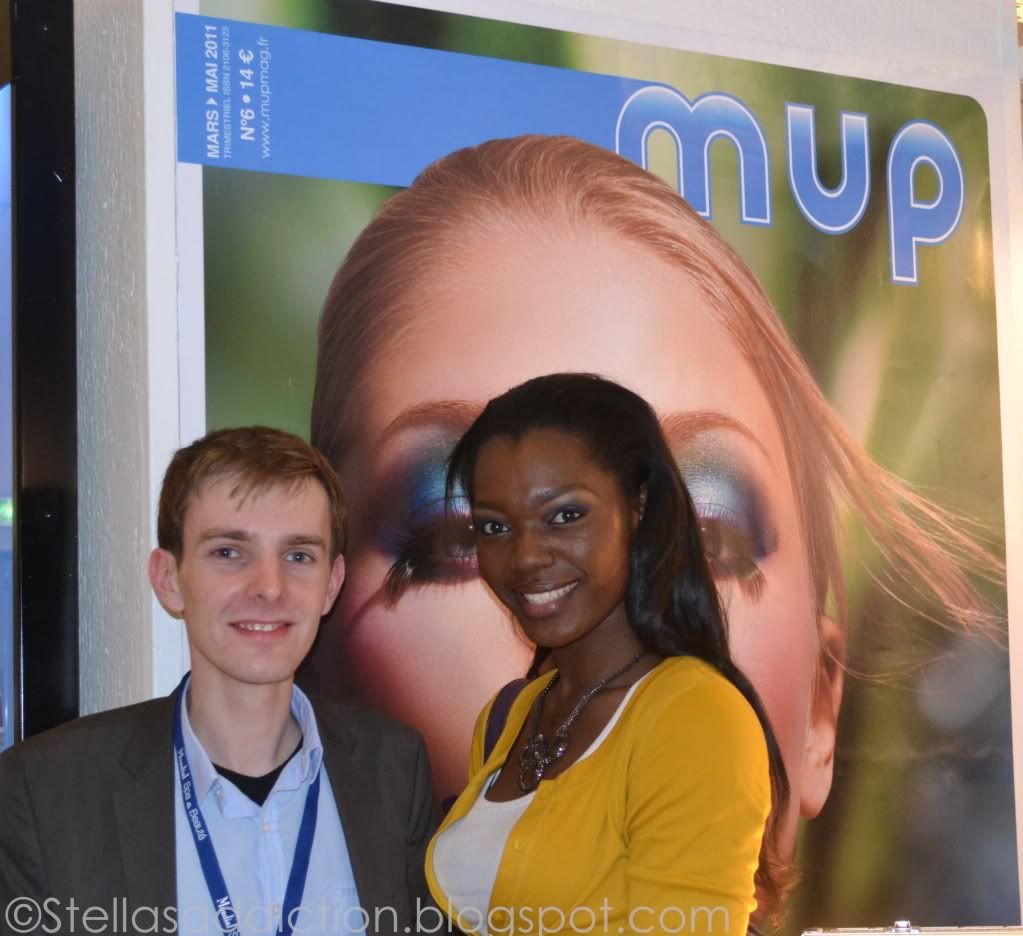 With the editor of MUP magazine

My haul…
MUP magazine subscription, Free make up brush set, Konad plates, stamp and scraper, konad polish, Pina parie polish, giant glitter, regular glitter, rhinestones, crystals, nail stickers nail files, large eye shadow brush, Trendy nail wrap, clear nail tips…
Reviews and lots of nail art ahead 😉
TTFN!