A few months ago I had a sit down with Dr. Ebele Ogochukwu, MD Sleek Makeup Nigeria and she introduced me to the Sleek Studio Signature Series of skin care products.
The Sleek Studio Signature Series is made of 2 product lines specifically designed to tackle popular skin care issues faced by women of colour, particularly those (like me) who live in sunny countries . The series includes an exfoliating range and a lightning rage.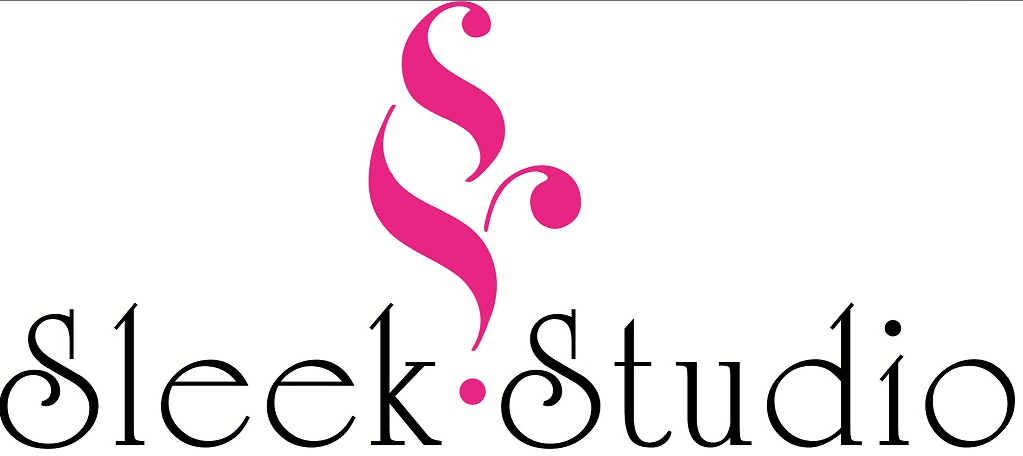 After constantly exposure to the burning sun, you are bound to end up a few shades darker (and we don't want that). The exfoliating range was designed for people who wish to return to their true complexion, to take off dead skin cells while the lightning range was designed to help keep your skin light and bright and reduce the damage the sun can have on your complexion.
I admit I'm not much of a skin care buff but listening to Dr. Ebele talk about the range with such passion totally made me want to run home, wash my makeup off and dive in!
Here's a close look at each product.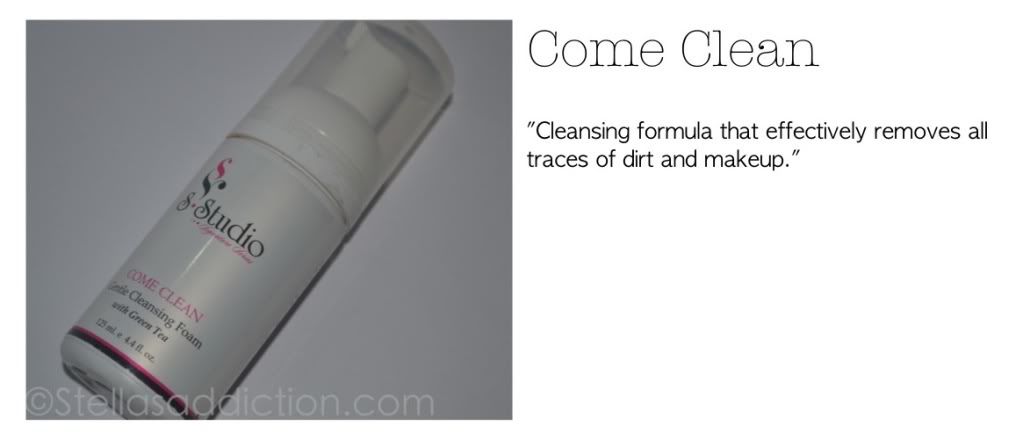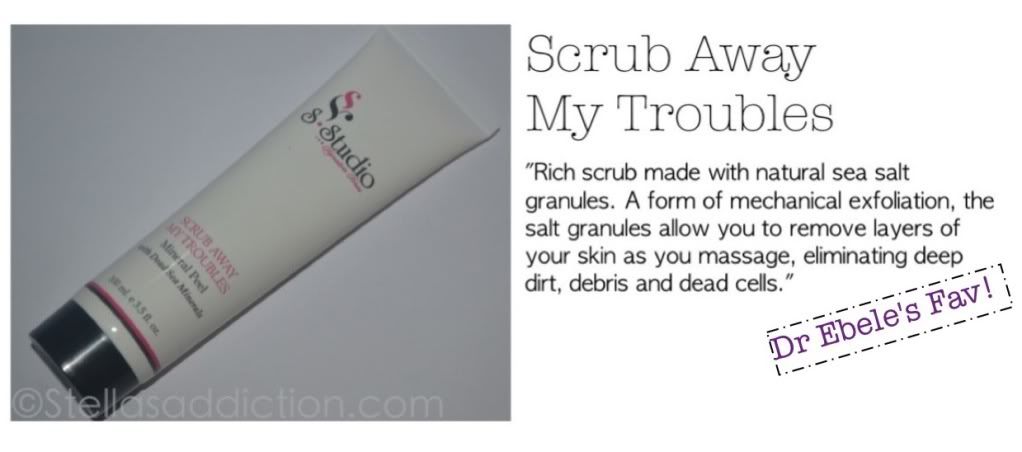 Each series can be used independently or mixed to meet your needs. For example you could combine NeuSkin Reveal More (exfoliating serum) with the Lightening in a jar (lightning night cream) to boost lightning effects.
I hope you enjoyed this introductory post, after using these products I'll do detailed reviews on each product.