Hello lovelies,
Its taken me a while to post these, I'm blaming it on jet lag; thats my story and I'm sticking to it. I'm currently in NY for The Makeup Show and some long over due holiday & training. Will yo be at the show? Holla at your gurl! LOL

Right so without any further ado, here are my pictures and swatches of Sam Fine for Fashion Fair lip stick in Cognac. Another dark beauty, Cognac is a rich chocolate brown with gold shimmery highlights. If you, missed my full review on these lip sticks please click HERE
Would you try this shade?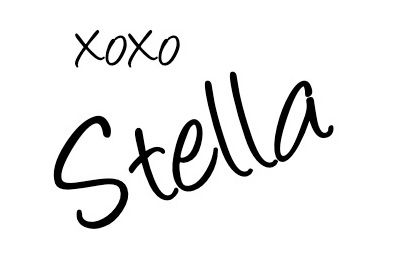 *Indicates products currently sold at the Stella's Addiction Boutique