Zaron lip liner pencils come in a range of shades, about 8 of them if I am not mistaken and retail at N800 for 1g of product.
Like their Black Velvet eye liner pencil, they are soft and richly pigmented. Soft enough to glide on without pulling at your lip and leave a creamy semi-matte finish. I've worn most of them as lipstick on occasion and found that they hold up pretty well (at least past my 1st cup of coffee).
At N800 for 1g, they can be compared to other drug store brands like Sleek (N800 for a retractable pencil), Milani (N900 a retractable pencil). Zaron cosmetics are available in Nigeria in store and from their distributors like us at Stella's Addiction and also from their UK website
Bottom Line…
Zaron lip liner pencils are affordable, soft and very pigmented. They are basic though, nothing fancy so you will need to go old school with a sharpener. I'm enjoying mine, no regrets here.
Pictures & Swatches
Bright blue based red: Fill in your lips for a matte red lip on a budget
A medium brown-red
Pretty barbie pink
A light purpley-pink: fill in lips and cover with your fav lipgloss for a pretty everyday lip
Medium brown: This is def one of my favorites, great for a nude lip
Have you tried any Zaron pencils?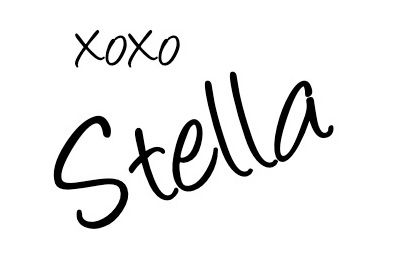 *Products available at Stella's Addiction Boutique