Magnolia Makeup lip fixes are highly pigmented lip creams with matte and creamy finishes. They can be used alone, combined to create custom colors, used as cream blushes or bases. They come in two finishes matte & cream and in various shades; Pose, Babe, Bare, Pinup, Patriotic, Woah and more.
They come in a clear plastic pot with a screw on cover and retail for $10/N2,000 for 5g. They are available at the Stella's Addiction boutique and from Magnolia-Makeup.com
Bare:
That easy to wear nude lippie with a creamy finish. You can wear it alone or pair it with your fav brown liner for more definition.
Pose:
I love this shade! Bold and beautiful matte purple
Pin-Up:
Watch out Ruby Woo, Pin-Up is here LOL. Classic matte red shade that fits a wide range of skin tones.
If you follow me on instagram or twitter you already know how I feel about these. The colour pay off is really rich so a little goes a long way, whether you want it rich and bright or blotted out for a lip stain. They are also long lasting, the matte shades especially. My all time favourite has to be Pose (the matte purple shade). I wear it purple for a bold look or tone it down with gloss for a pinker more "wearable look". Pin-up (matte red) is a close second and an awesome dupe for the famous Ruby Woo by MAC (N3,800 for 3g)
Bottom line, Magnolia Makeup lip fixes are a great bang for your buck. The only down side might be the packaging. If you are used to applying your lipstick straight out the tube you will need to adjust to a lip brush or wand for this (FYI don't use your fingers, because they are so pigmented your finger will be stained for a while)
Have you tried any of these?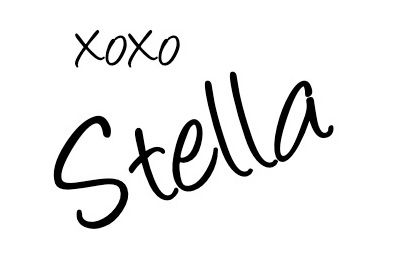 *Products available at Stella's Addiction Boutique
Stella's Addiction is the Sole Distributor of Magnolia Makeup in Nigeria approved by the brand