I still remember jumping off my bed in my swimsuit singing "Wonder womaaaaaan!" (I was about 6 at the time :P). Needless to say when I heard about the Mac Wonder woman collection I knew I had to check it out in the hope of scoring some make up fashioned like her bullet stopping bracelets…

I settled for super sized lip gloss.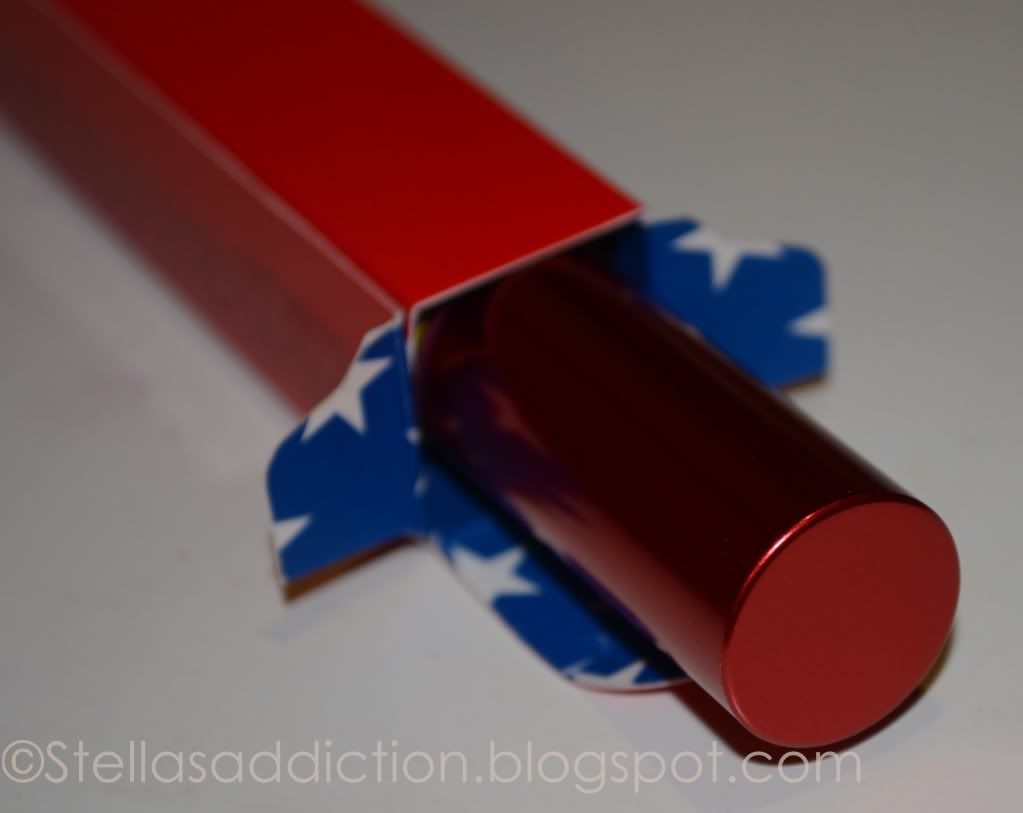 A regular wand and the "super sized" wand of the Wonder woman collection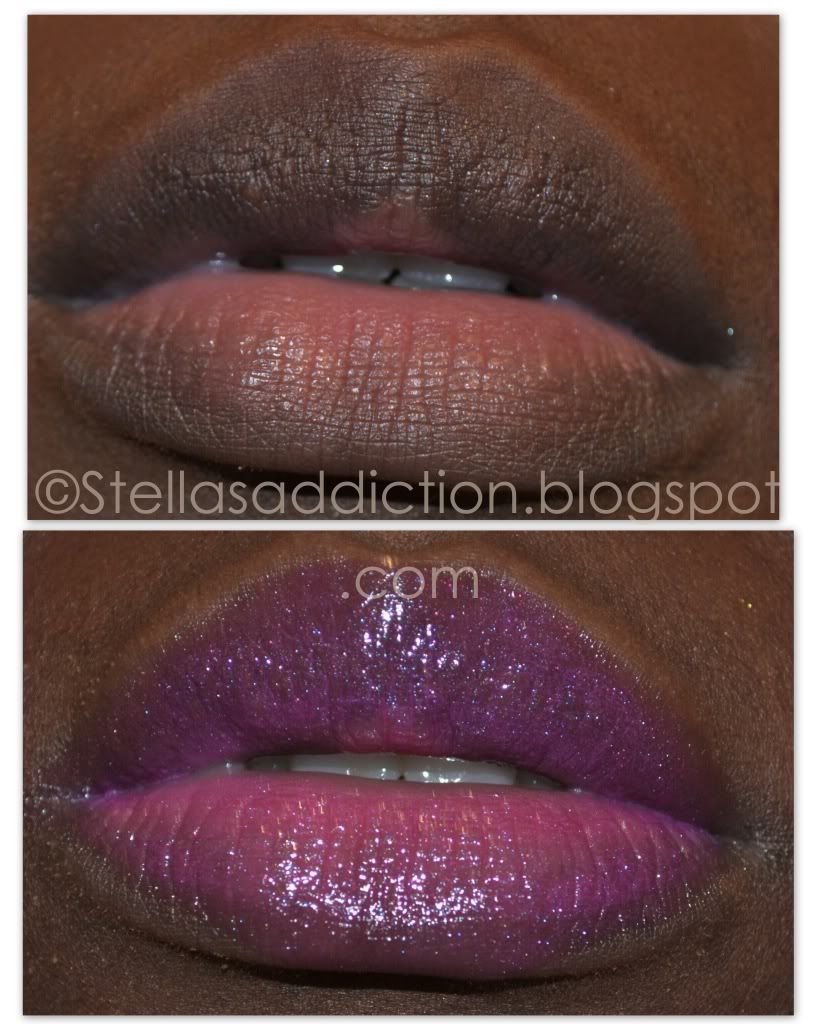 Verdict


The packaging is definitely unique, in line with the Wonder Woman theme. Wonder woman fans like myself will love it. If you are not a fan however you might find it a bit tacky…

Athena's kiss is a bright pink shimmery gloss, nicely pigmented so with two layers you get good lipstick like cover.

I was disappointed to find that the 40% Pro discount was not applicable to this collection because the collection is the product of a collaboration. However the collection is "super" sized; regular lip glass retails at 17Euros for 4.5g but the Wonder woman lip glass retails at 20Euros for 10.5g (more than double) so it's really good value.
I'd totally buy this one again 😉