Introducing Kayge Cosmetics, a Nigerian brand with a collection of lip products. So their product range includes lip glosses, lip liners, lipsticks and lip stains. A while ago Kay of Kayge cosmetics sent me some products to try, the lip glosses are the first I tried. I will be posting reviews on the rest soon.
Of the 20 shades of lipgloss carried by Kayge cosmetics, I was sent 5; Pink Diamond, Flirt, Crimson Pearl, Scarlet Red and Plum Raisin. I've had them for a while no and have had the chance to use them quite a bit. Here's what I think…
Kayge Natural lip glosses glide on smoothly; no dragging for clinging to dry patches, leaving sheer to medium coverage. With 2-3 applications the gloss stays true to what you see in the bottle except with Plum Raisin and Pink Diamond; which remain very sheer.
These glosses have a thick consistency, they didn't settle into my lips and they wore well for about 3-4 hours. All the shades I was sent have the same slight sweet scent to them, which makes them pleasant to wear although they have no taste.
Kayge cosmetics Natural Lip gloss comes i a pretty classic tube; clear cylindrical tube with the brand name written across it and a black cover attached to the gloss wand. It also looks familiar so if you've been into makeup for as long as I have, chances are you've seen this before.
Kayge Cosmetics Natural Lipgloss retails for N3000 for 0.15oz. This places Kayge lipglosses as a high end band since it stands at a higher pricepoint than drugstore lip glosses like Sleek Highshine lipgloss (N1200 for 0.24oz) and lip glosses from some other Nigerian brands like Zaron's new Luxurious lip gloss N1600 for 0.2oz
Kayge Cosmetics do not have a stand alone store but are available for sale at Gifty's Daughter and Konga.com
A good buy. If you are on the market for lipgloss with sheer-medium color pay off, available in a wide variety of shades you should check these out.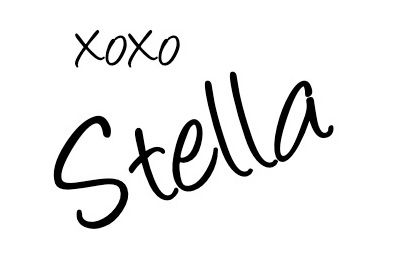 Disclaimer:
Product sponsored for review. I am not affiliated with this company and not paid to write this review. These are my honest thoughts and opinions.