Lagos, January 17th 2015.
Morenike reached out to me last year, we finally met last week for her trial and I loved working with her. Not only because she was super chill even after a flat tyre in the middle of third mainland bridge (my greatest fear in the world btw) made me late but also because she got excited when I broke out the glitter.
For her champagne and red aso-oke outfit for her traditional Yoruba wedding, she wanted neutral sparkly eyes and a bright red lip…Mission accomplished don't you think?
RCMA Foundation
Ben Nye
Luxury Powder in Banana*
Ben Nye
Translucent Powder in Chestnut*
Fashion Fair blush in Plum Rich
OFRA Semi Permanent waterproof brow gel in light brown*
Magnolia Makeup Eye fix*
Magnolia Makeup loose pigment in Gothic Revival* (lid)
Magnolia Makeup loose pigment in Puddin* (crease)
Magnolia Makeup
loose pigment in Unearthly* (inner crease)
Lit Cosmetics Glitter in Champagne Wishes
Zarom Gel liner in Jazz
Inglot
DS 463 eye shadow
(Brow bone)
With
Amazing Shine
Human Hair in #46* & Medium Flairs* I made a
custom pair of lashes just for Morenike.
Zaron Lip liner in Red Vines*
Magnolia Makeup Velour Lips in Vavavoom
Her is a look at Morenike's regal outfit. I love the colour combo just love it!
Happily Ever After…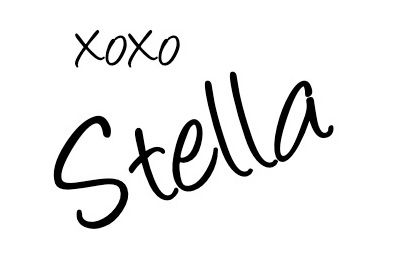 Stella's Addiction the Sole Distributor of Magnolia Makeup in Nigeria approved by the brand