Yes, I said Maqpro no typo 🙂
Maqpro is a French professional make up brand I have been meaning to check out for a while now, a few weeks ago I finally got around to it. They are the makers of professional make up brands like Michel Deruelle, Le Maquillage Professionnel and Technic Make Up to name a few.
The store is at No 2 Rue Alasseur 75015 Paris, the closest metro stop is
La Motte
–
Picquet
Grenelle. Its quite hidden, but with the address you should find it just fine.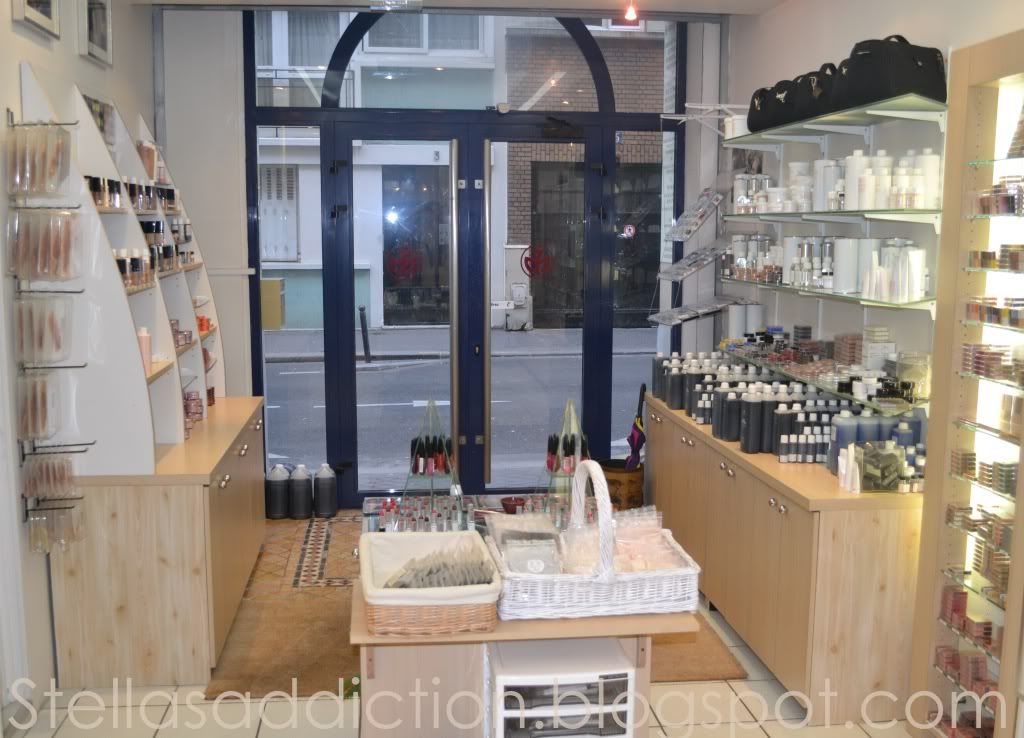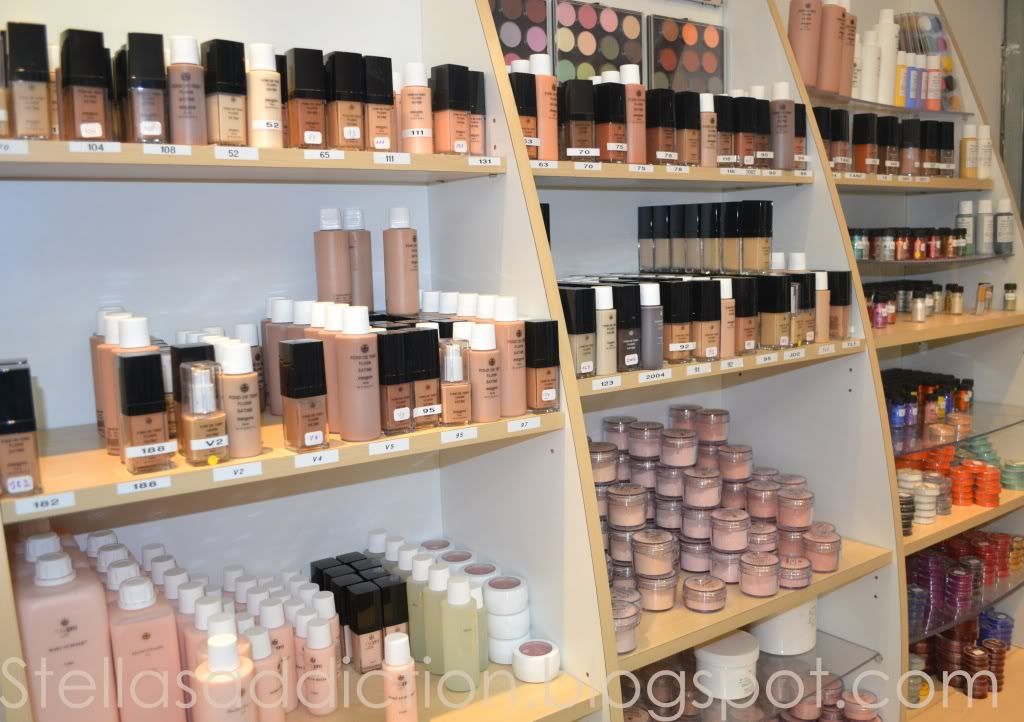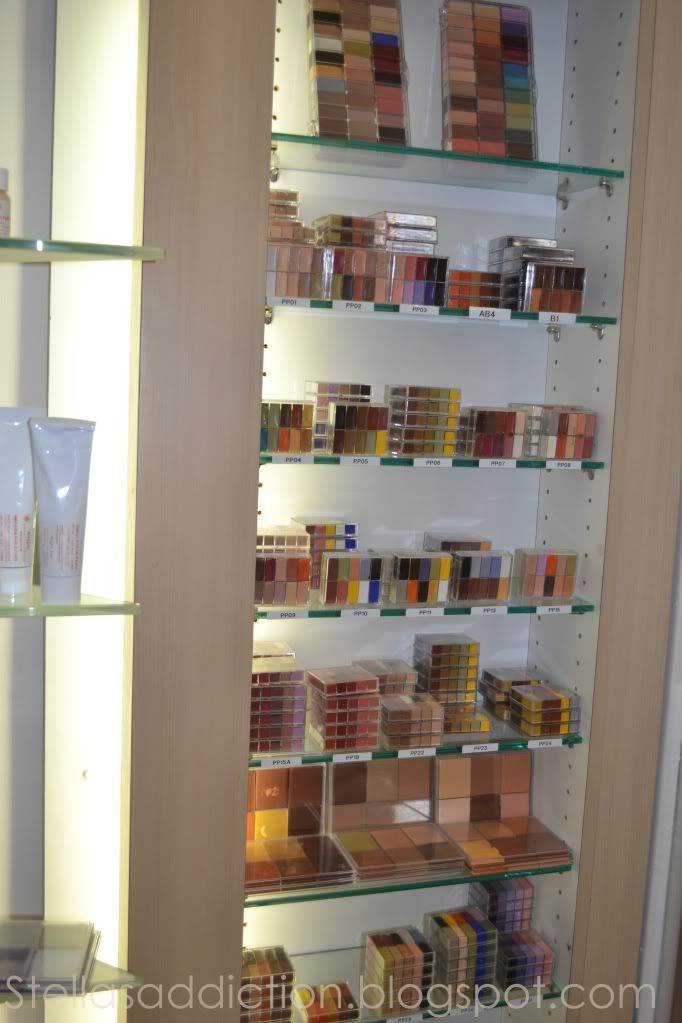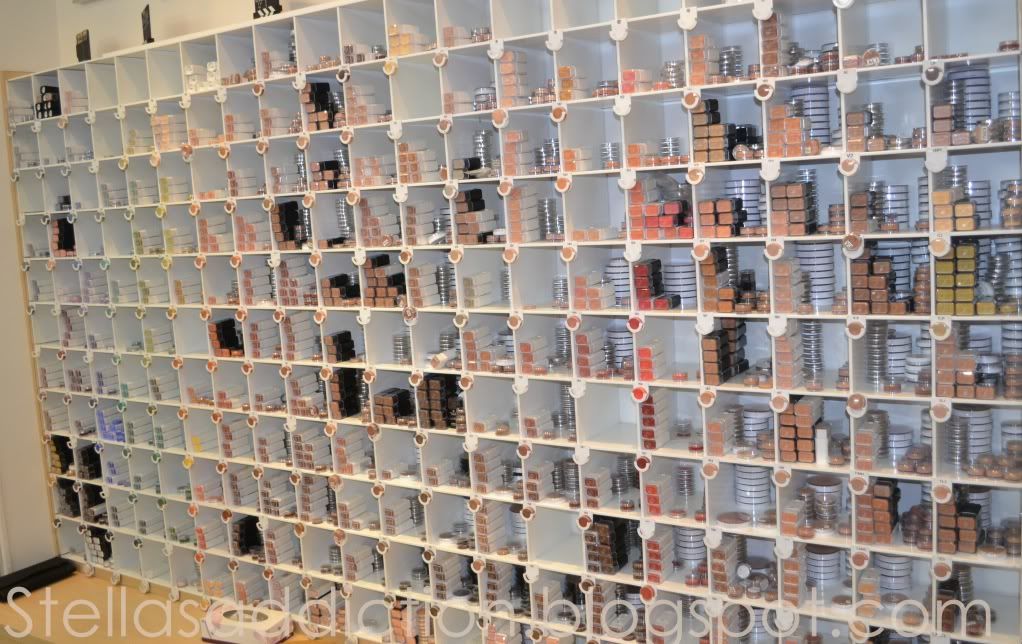 As you can probably tell from the pictures they have a very wide variety of products and shades and get this
*if you go in to get matched for foundation and they don't have your shade…they'll make it for you at no extra cost!*
Yes thats right, after that they decide if it is in their best interest to add your shade to their permanent product line or not.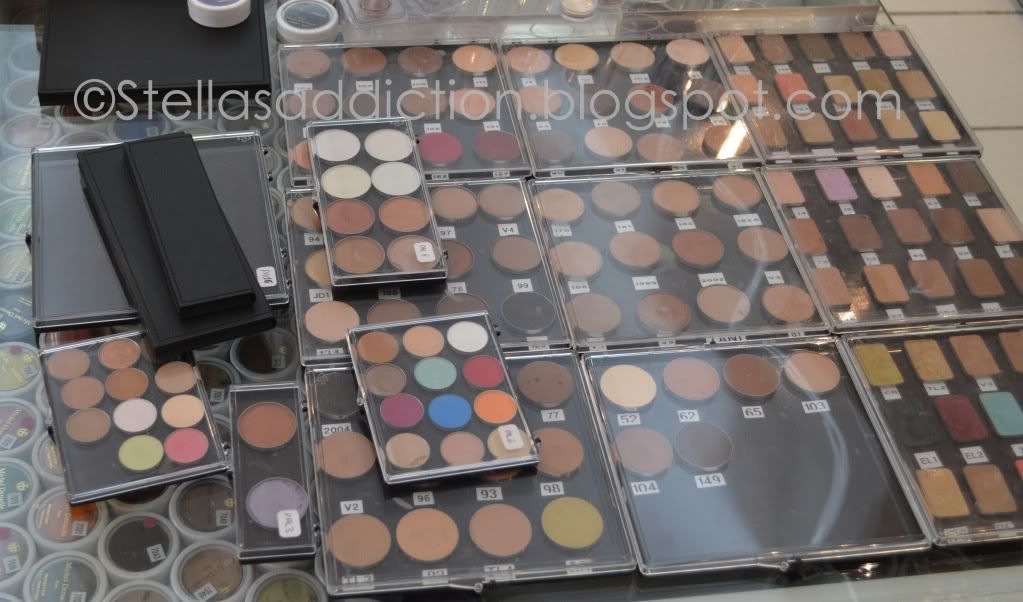 All swatched Up!
My Haul…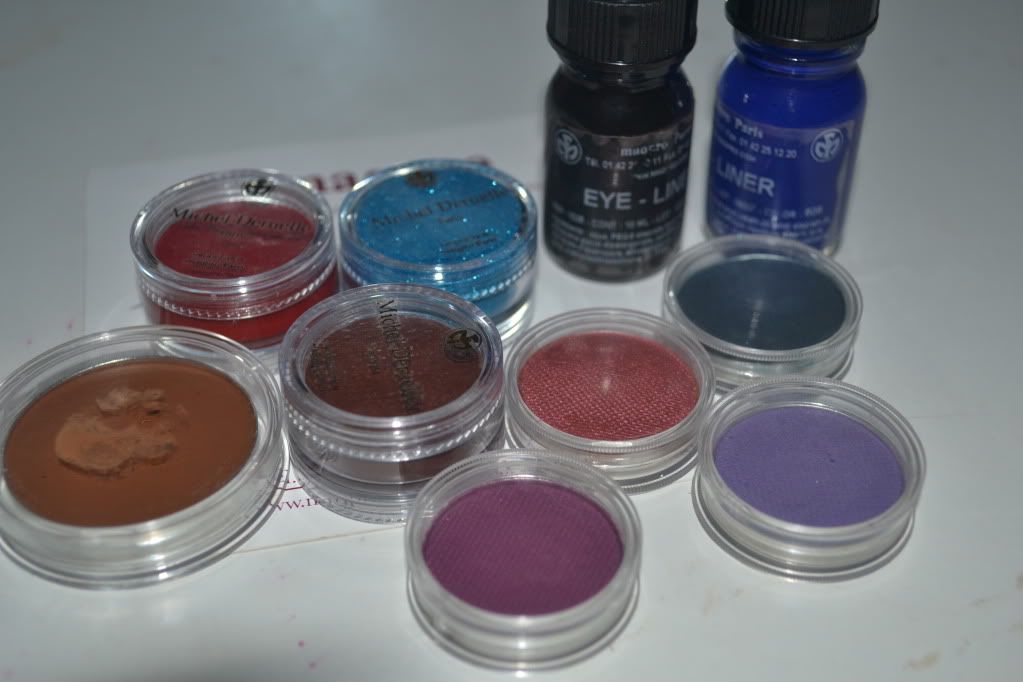 HD puff foundation, 4 eye shadows, glitter, 2 liquid eyeliners, and 2 creme pigments.
Maqpro is 100% pro, you won't find pretty shinny packaging or witty shade names here! The shades are numbered and the packaging is basic. I'll do a full review soon but so far I must say I'm impressed with the quality of their products.
They have a 50% pro discount, you don't need to register for it or anything all you need is proof (of your pro status) with your name on it. I got the discount with my Make Up Magazine pro card 🙂
Reviews and looks to come.
xoxo!