Hi Lovelies,
So in true Stella-style, here I am getting high on my supply yet again… I wish I could say I won't be doing this again I can't. At the boutique we have a very strict "tried and tested" policy that is my excuse for taking a "sample" of everything we sell for my self *insert evil grin here*.
I put the date in the title because I know I've done many hauls from Magnolia makeup and this is certainly not going to be the last 😉
Right so on to my brand new pretty pretty pigments from Magnolia Makeup…
Shimmery lilac with purple sparkle
Gorgeous matte purple with turquoise sparkle LOVE IT!
Vivid matte purple
Gorgeous iridescent powder pink with baby pink sparkle
Satin Baby pink with pink sparkle
Shimmery sheer gold
Matte medium brown with gold & silver sparlke
Shimmery bright orange, reminds me of cheese balls LOL
Matte rusty orange with orange sparkle
The purple shades (of course!), Sugar Cane, Raw Diamond & Birthstone are my favorites. I'll be sharing looks & work I've done using then soon.

In case you didn't already know, all the pigments shown above and a ton more are available in Nigeria exclusively from Stella's Addiction Makeup Studio & Boutique at N2,000 a pop ;-). In other parts of the world you can get them from the Magnolia Makeup website for $10.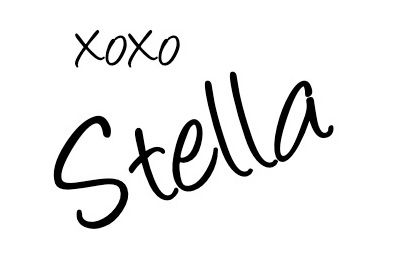 *Products available at Stella's Addiction Boutique