Shopping at Mac is getting a little frustrating because every time I go in with a list of products I want to get at least 1 of them has been discontinued! It's so not fair.
Anyway in a bid to build my matte collection…
I got…
Eye shadows in Plumage, Lime and Free to be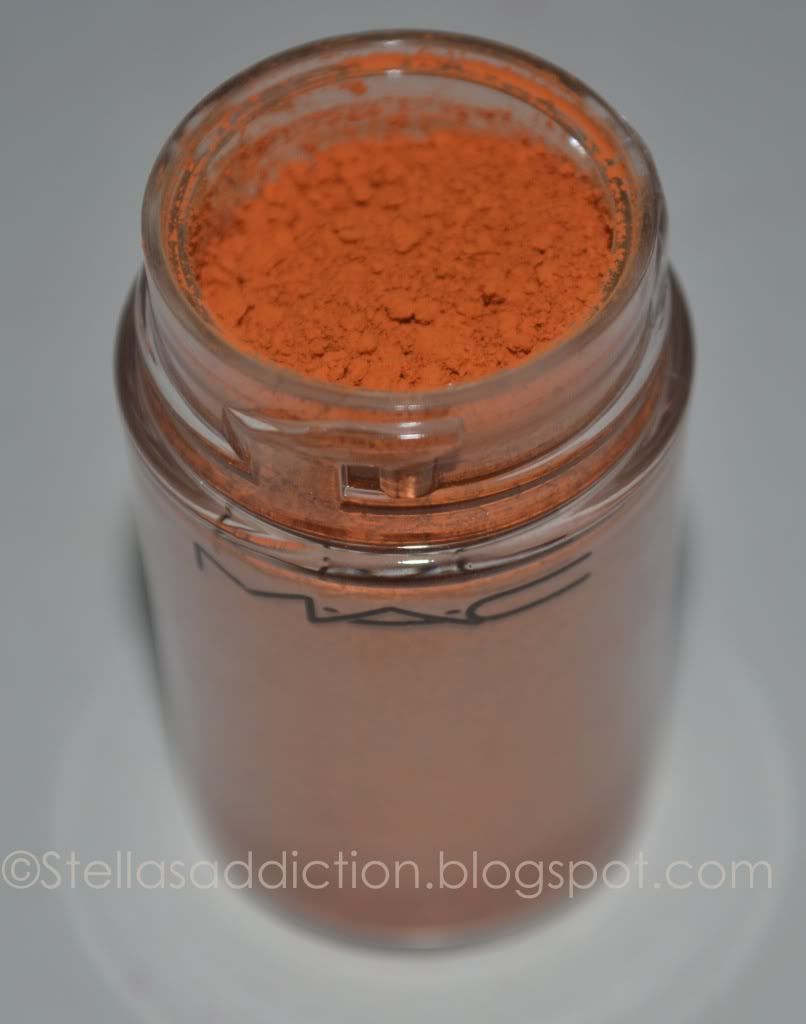 Genuine Orange pigment
Full Force Violet pigment
Deep Blue Green pigment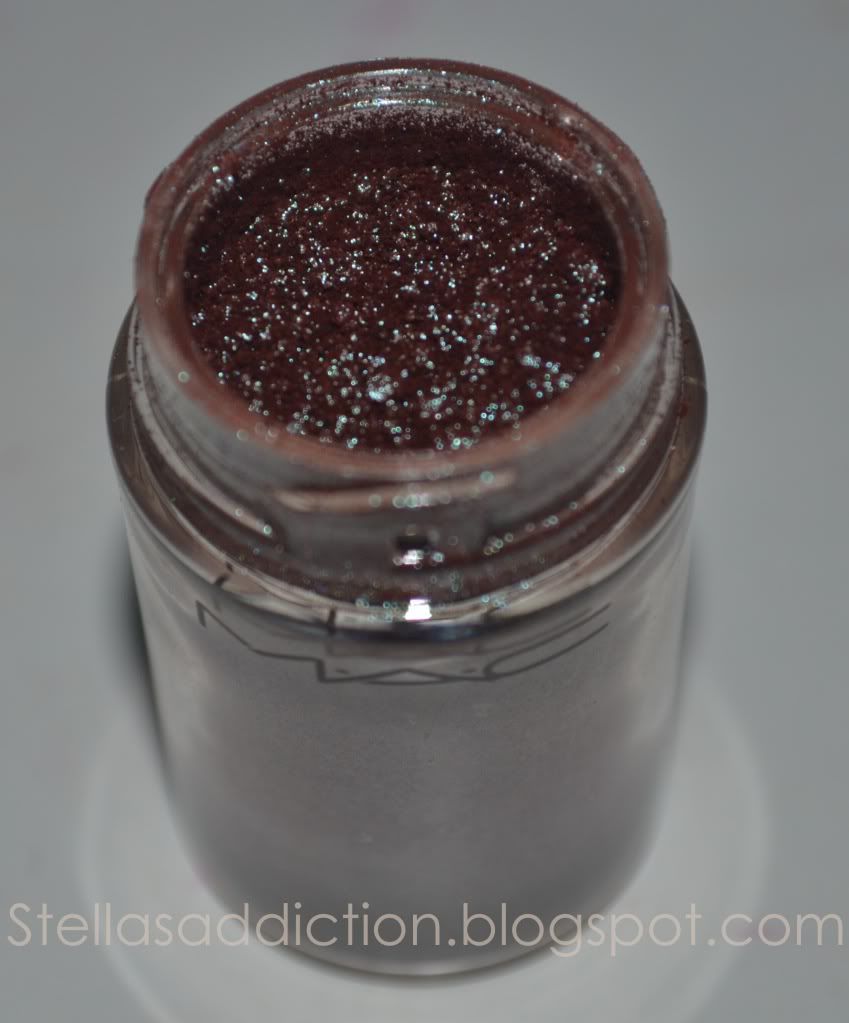 Blue Brown pigment
Fluidline in Waveline
Chromatographic Pencil in Marine Ultra
Chromatographic Pencil in Landscape green
Full reviews to follow shortly…
TTFN!