Lagos, September 28th 2015.
This hot mama is the reason I started my #Myclientsarehotterthanyours tag on Instagram. I call her "Mum" because I have kinda adopted myself into the family, with babes like Ada, Muna & Ez I'm in good company LOL.
On Saturday she booked me to recreate a look she had seen on instagram. A clean soft wide eyed look, I like this look so much I will be recreating it on myself this week so definitely let me know if you will like to see video tutorial.
RCMA Foundation*
Black Opal Foundation
Ben Nye Banana Powder*
Sleek Makeup Suede Effects Powder in 01*
Sleek Makeup Contour Kit in Medium*
La Femme blush in Coral*
Hegai & Esther Brow Definer in Nubia*
MAC Paint Pot in Painterly
Magnolia Makeup
loose pigment in Puddin * (transition)
Magnolia Makeup
loose pigment in Desire * (crease)
Magnolia Makeup
loose pigment in Gothic Revival * (tear duct)
Kat Von D Tattoo line in
Trooper*
Amazing Shine Human Hair Lashes #46*
Mabylline
Big Eyes
Mascara in Blackest Black*
Ofra Cosmetics Gel eyeliner in White (waterline)
Zaron
Lip liner in Mahogany*
OCC Lip tar in Digitals & Momento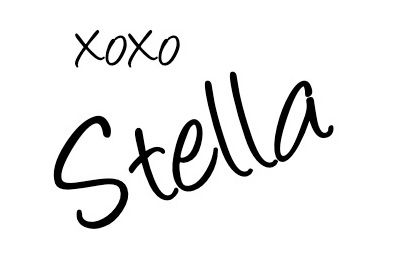 Stella's Addiction is the Official Distributor of Magnolia Makeup in Nigeria.