Hello lovelies,
Today I have a brand new series for you! In the Get The Look series I will be recreating looks I see and like from, TV, film, the red carpet… if you have a look you would like to see me recreate, email (stellasaddiction (at) gmail dot come) me and your look might be featured.
The very 1st look I'm recreating is Gabrielle Union in the promo for her new series Being Mary Jane. Its a very soft look, her skin is flawless with soft highlighting and contouring and a glow that seems to coming from within LOL. here is a picture of the look…
And my version…
RCMA Foundation
MaqPro Dark brown cream pigment
Sleek Makeup Face Form (Dark shade for contour and middle shade for highlight)
Sleek Makeup Translucent Pressed Powder
Sleek Makeup blush in Pink Velvet
Jordana Brow Pencil in Dark Brown
Peggy Sage Paris Eye Shadow primer
MaqPro Liquid eye liner
Hegai & Esther Gel eye liner in Onyx
Sleek Makeup Face Form (light shimmery shade on brow bone)
Cinema Secrets Eye shadow in Russet (matte warm brown)
Urban Decay Smog Eye shadow (shimmery brown)
Peggy Sage Lovely Cils Mascara in Black*
Amazing Shine Human Hair lashes in #110 & 747M* (I only used the inner 3rd in the outer corner of my eye)
I tried a couple of things I don't usually do on myself but I like the way it turned out. What do you think? Would you try this look?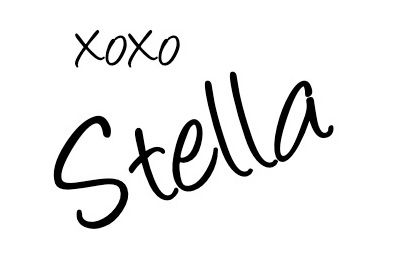 *Products available at Stella's Addiction Boutique
Stella's Addiction the Sole Distributor of Magnolia Makeup in Nigeria approved by the brand