Hi Everyone,
Here is another look I did a while ago and never posted. Please forgive the overly creative title LOL. I'm rocking silver lids, smokey charcoal edges and bright pink lips. Breast Cancer Awareness Month is almost over so I figured now is a good time to share this look. Enjoy!
Fashion Fair Soufflé Foundation
Sleek Makeup Suede Effects Pressed Powder in 02 & 03 (highlight and my shade)
Casabella Eye shadow in Mink (contour)
Sleek Makeup blush in Flushed
Sleek Makeup Brow pencil Brown*
Peggy Sage Eye Shadow primer*
Black, Dark Taupe and silver eye shadows from the Peggy Sage Large eye shadow palette*
Sleek Dip it liquid eye liner in black*
Step By Step Tutorial
Remember Ladies, early detection is the best way to beat Breast Cancer, so please check yourself regularly. For info on how to check yourself
CLICK HERE
.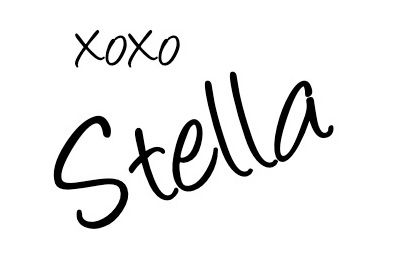 *Products available at Stella's Addiction Boutique
Stella's Addiction the Sole Distributor of Magnolia Makeup in Nigeria approved by the brand