Hi Lovelies,
I'm back with a new "Face of the Day". I haven't done one of these for a while so I'm glad to be back.
For this look I used the S.Studio Signature Series Palette almost exclusively. I had a chat with Dr Ebele the Sleek Makeup/Sleek Studio MD a while ago and she told me she designed this palette as a complete makeup palette. One you could use alone to create several makeup looks. I've decided to test that theory and so here is look #1.
The products and shades in the palette do not have shade names so I've numbered everything I used to keep things simple.
BlackUp Full Coverage Cream Foundation
Cinema Secrets Ultimate Foundation
Sleek Makeup Translucent Pressed Powder*
Sleek Makeup Brow Pencil in Dark brown*
Peggy Sage Paris Eye Shadow Primer*
S.Studio Gold eye shadow (lid and brow bone) #1
S.Studio Shimmery Dark Taupe eyeshadow #2 (crease)
S.Studio Black & Blue eyeshadow #3 (outer V)
Sleek Makeup DipIt eyeliner in Black*
Mabylline Collosal kajal in Black
Have you tried the S.studio Signature palette?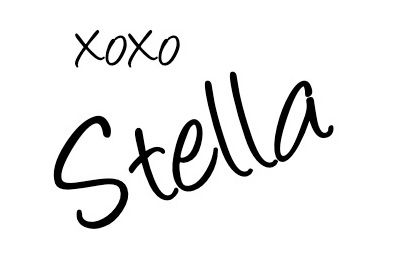 Stella's Addiction the Sole Distributor of Magnolia Makeup in Nigeria approved by the brand