Lagos, Sunday June 7th.
Dabs of Savvy Chic &
Naija Hair Can Grow
sat in my chair for a "quick beat" for her event on Sunday. Busy organising the event and coordinating her team, she only had a few minutes so we went for winged liner, lashes and a bold red lip
RCMA Foundation
Ben Nye Banana Powder*
Zaron Mattifying Powder
Fashion Fair blush in Plum Riche*
Hegai & Esther

Brow Definer in Nubia*

Urban Decay Primer Potion in SinInglot

153 Eye shadow

(lid)

Magnolia Makeup loose pigment in Puddin* (crease)

Magnolia Makeup

loose pigment in Camel * Sphinx* (brow bone)

Kat Von D Tattoo line in

Trooper

Kiss

Demi Wispie Human Hair Lashes

Mabylline

Big Eyes mascara

Mascara in Blackest Black*

Magnolia Makeup

Ultra Matte in

Matador*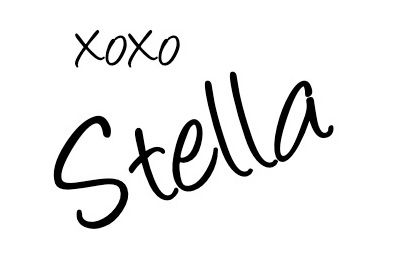 Stella's Addiction is the Official Distributor of Magnolia Makeup in Nigeria.