41st International congres of applied esthetics…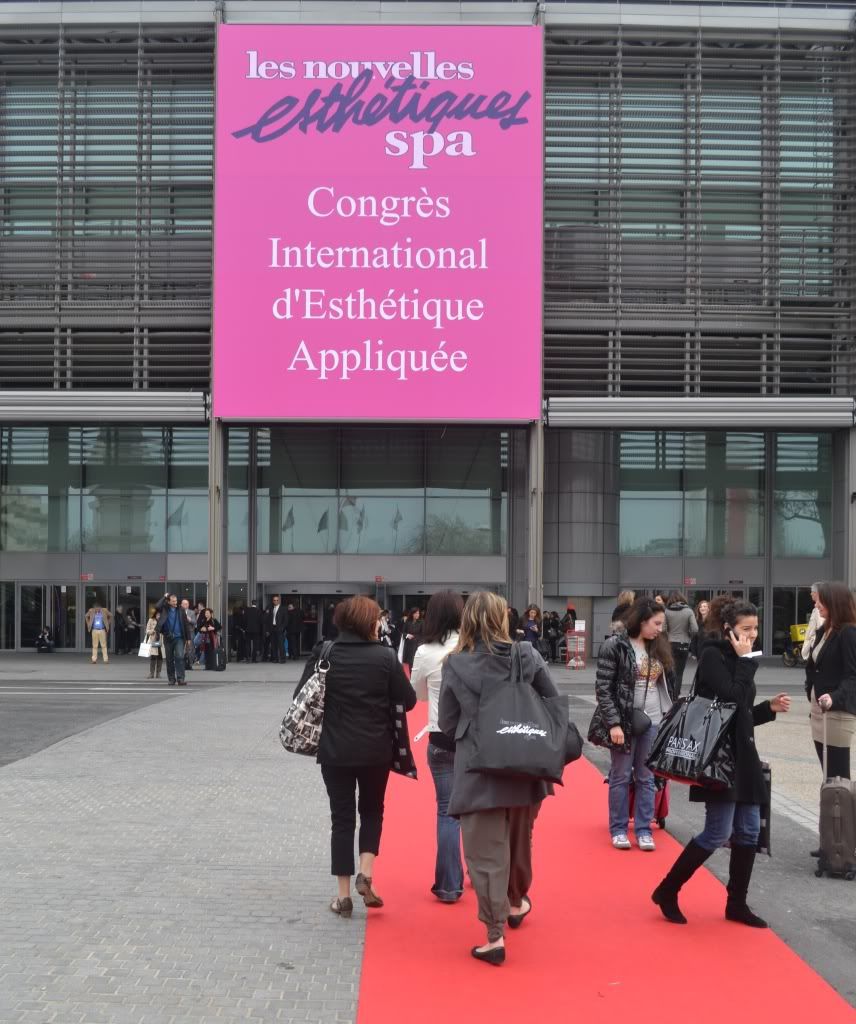 How sweet of them to roll out the red carpet!
The show took place on the 26, 27th and 28th of March 2011. Most of the conferences and seminars were about well being and massages so I didn't attend any. They did however have an impressive number of make up and nail brands present.
Personally I think event is a lot better suited for make up and nail enthusiasts and professionals than the "Journée de l'ongle et du maquillage", here's why…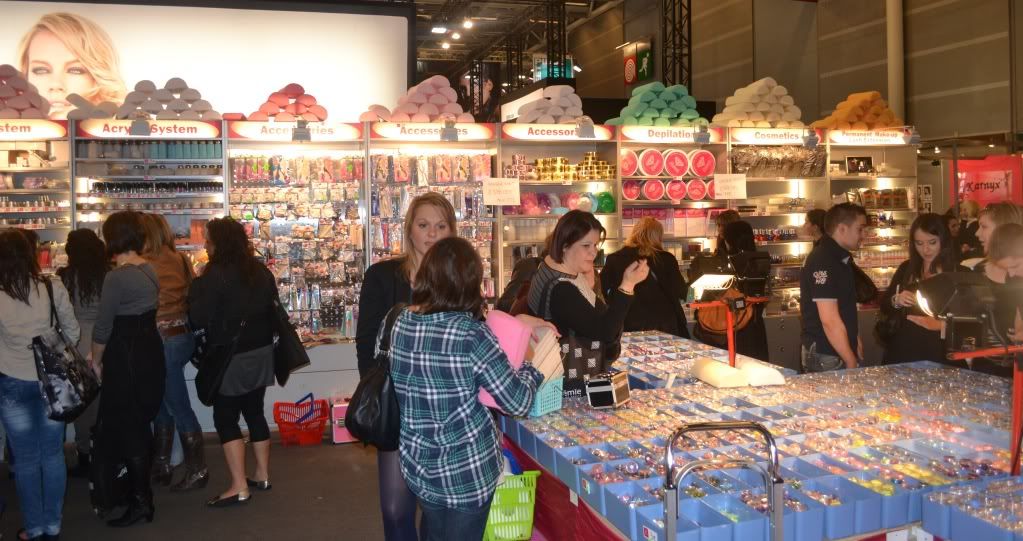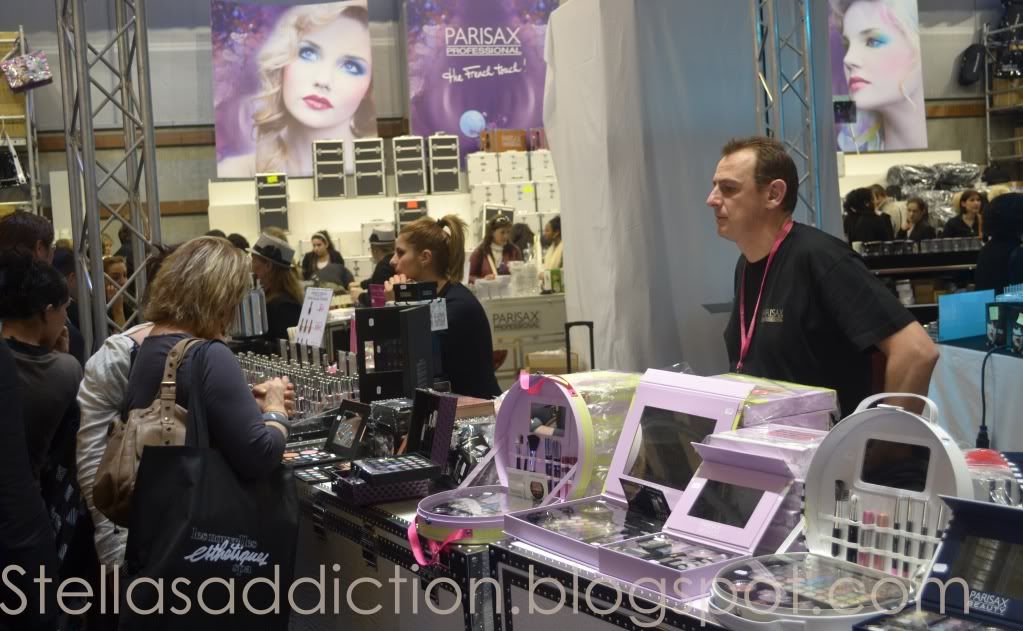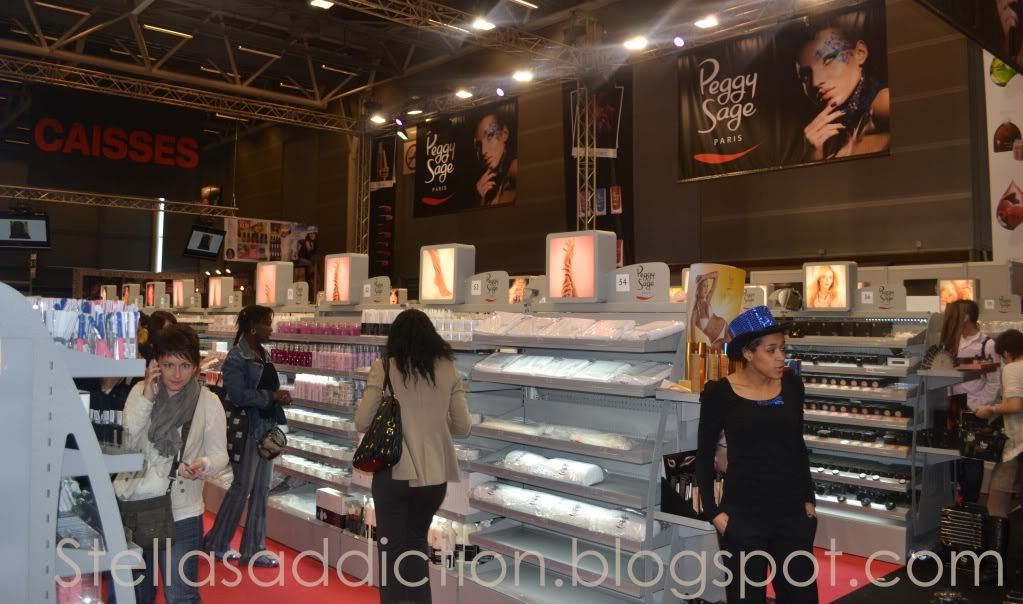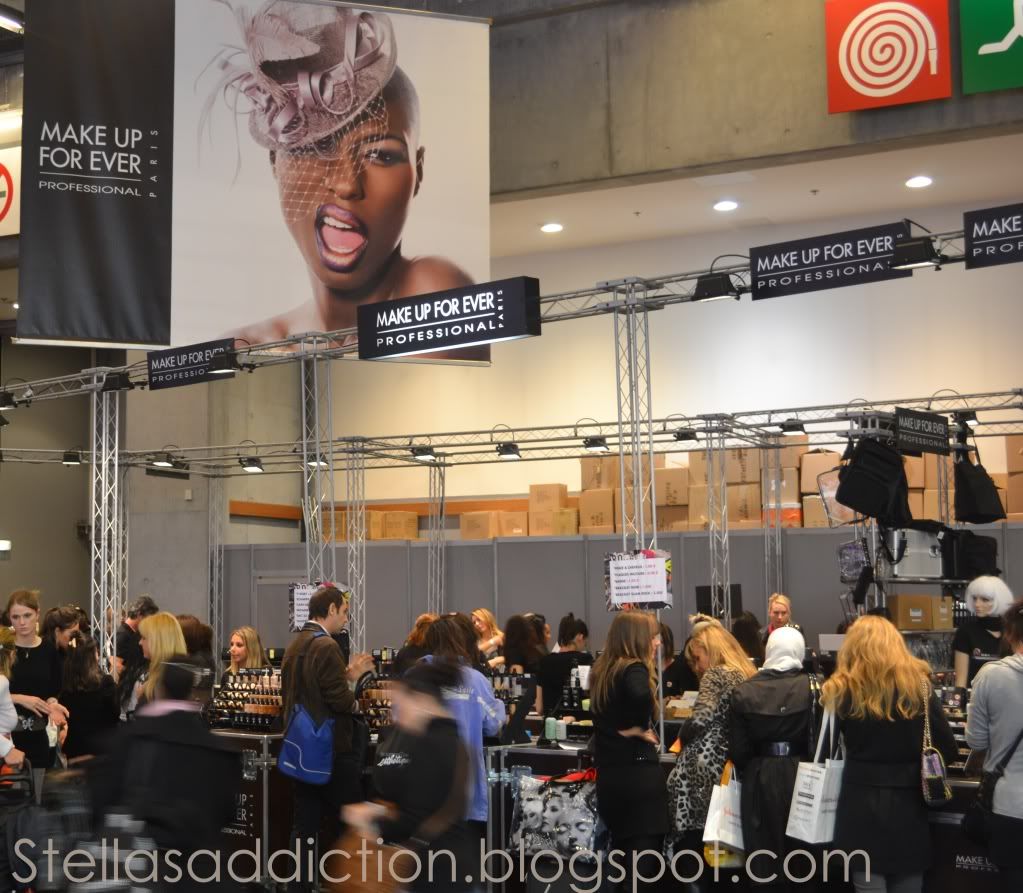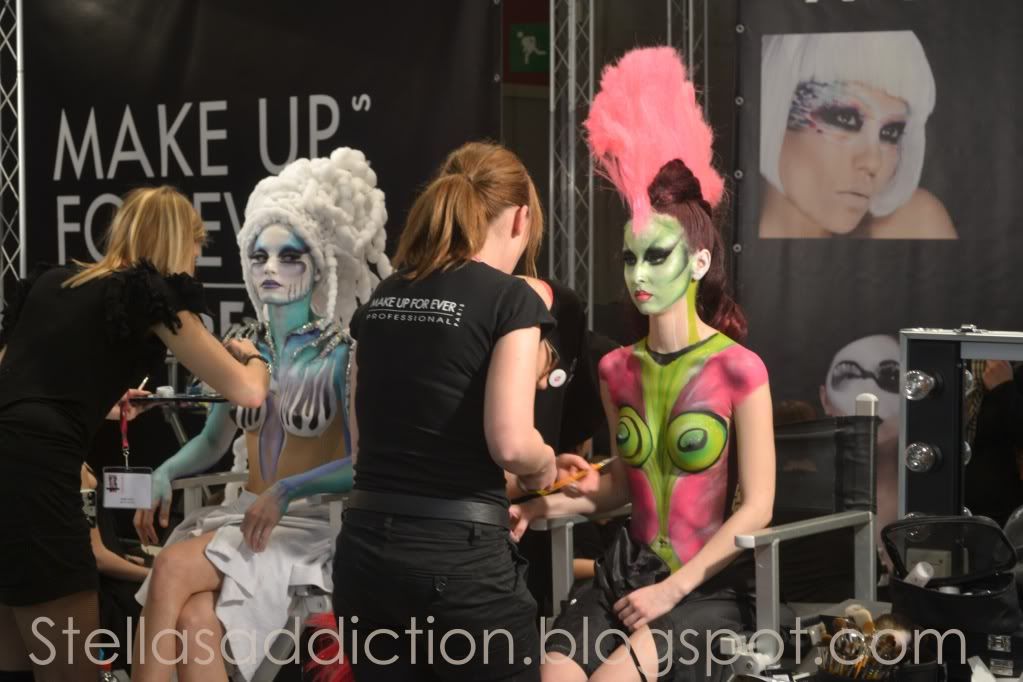 The Funky-Punky body painting show by MakeUpForever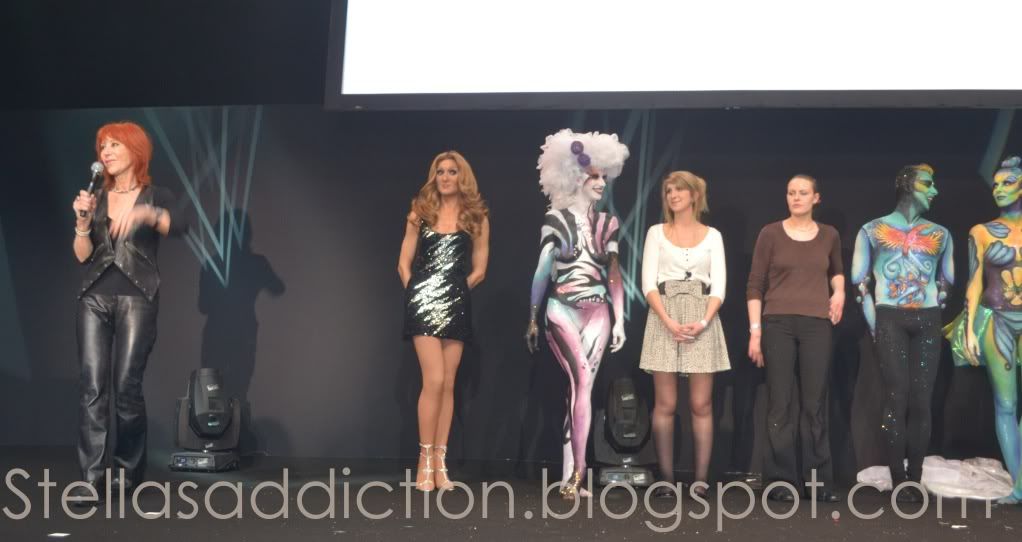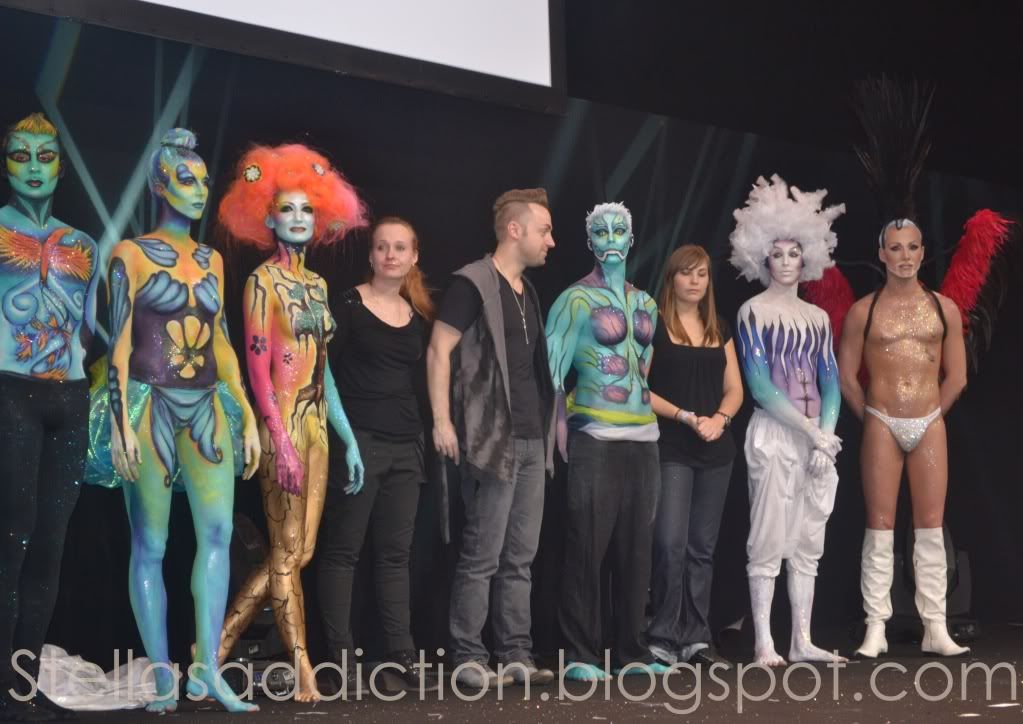 More art at the MakeUpForever Academy booth (shot with my Iphone)


My Favorite look…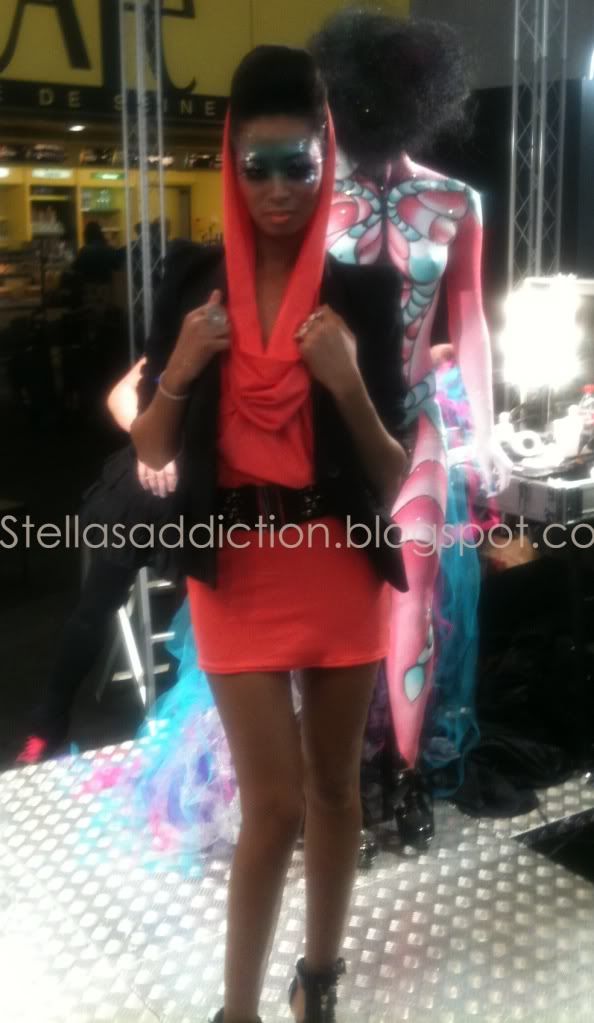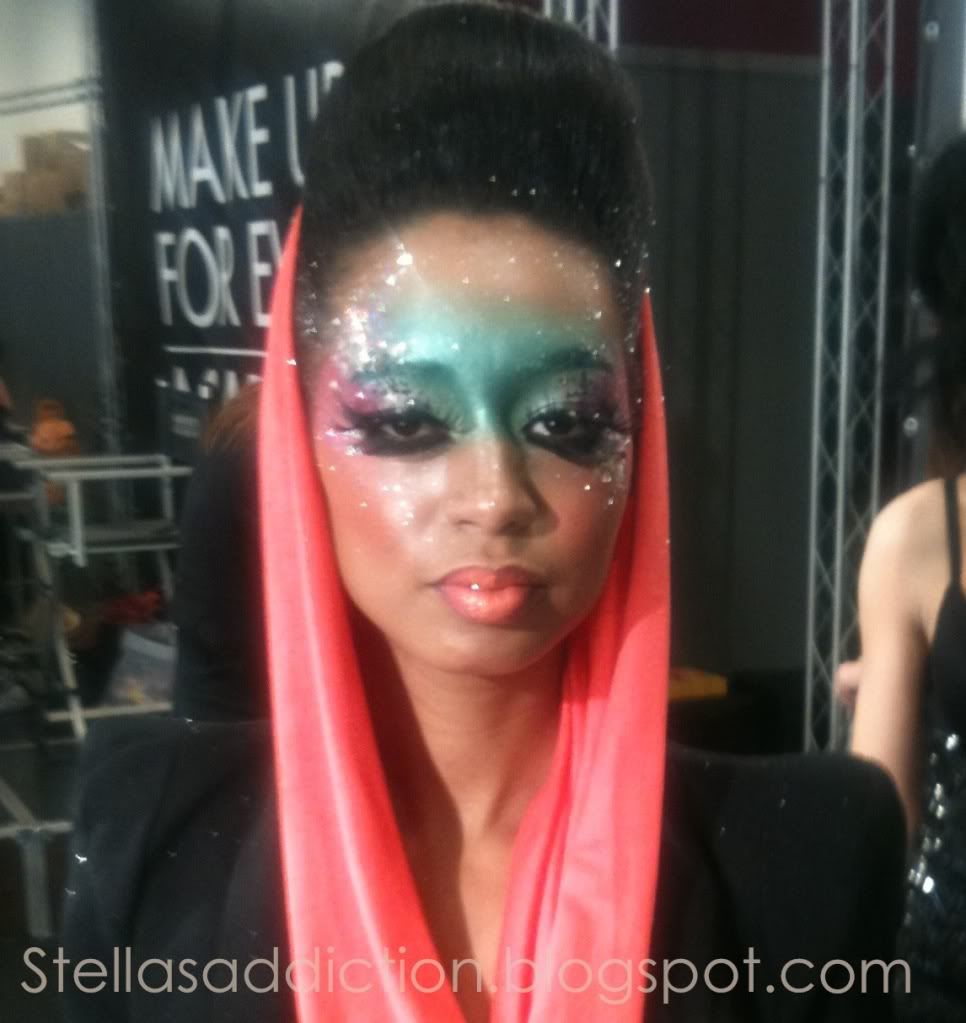 The bags are so pretty…
Seche Vite and Seche Base
Brushes, nail tips and eyelashes from Peggy Sage
Brushes, nail polish and a bag from ParisAX,
Magic mask and dead sea salt scrub from Nevo,
Nail polish, nail tips, nail glue, and nail art supplies from Diamond cosmetics
Nail polish, nail glue, dissolver and art supplies from Professionails
Salt scrub from One minute manicure….
Missing from this haul is all I got from the MakeUpForever booth because I have decided to grant that particular part of the haul a post of its own…